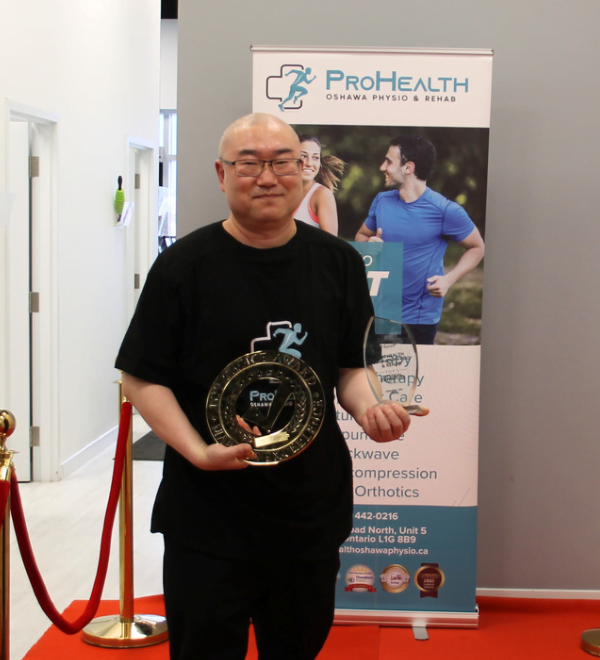 Guangping "SAM" Song, RMT, Registered Massage Therapist
Guangping "SAM" Song, RMT, Registered Massage Therapist
Graduated from Royal Canadian College of Massage Therapy, Sam has years of clinical treatment experience.
He is good at integrating various, effective techniques from different types of massage therapy to effectively treat pain symptoms. He treats; back, neck, shoulders, legs, knee discomfort and headaches everyday. He never stop learning new techniques in order to provide the best solution to clients.
Call him SAM, he's here to help you!