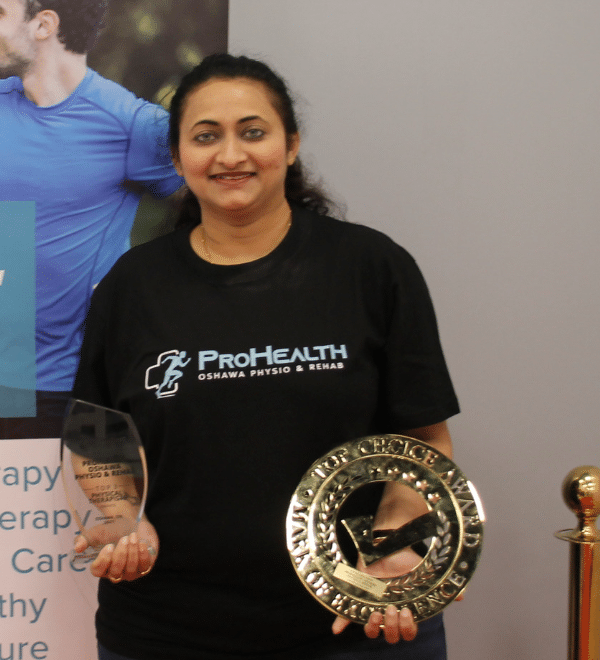 Pooja, PT, Physiotherapist
Pooja is a Resident Physiotherapist in Canada she did her Bachelor in Physiotherapy in 2011 and Masters of Physiotherapy in neuroscience in 2016. She has 7 years experience in the field of Physiotherapy. She treats Musculoskeletal pain, post surgical rehabilitation, an expert in Myofascial trigger point release, K tape and various exercise therapy approaches.
When Pooja is not treating patients, she enjoys cooking and reading novels.